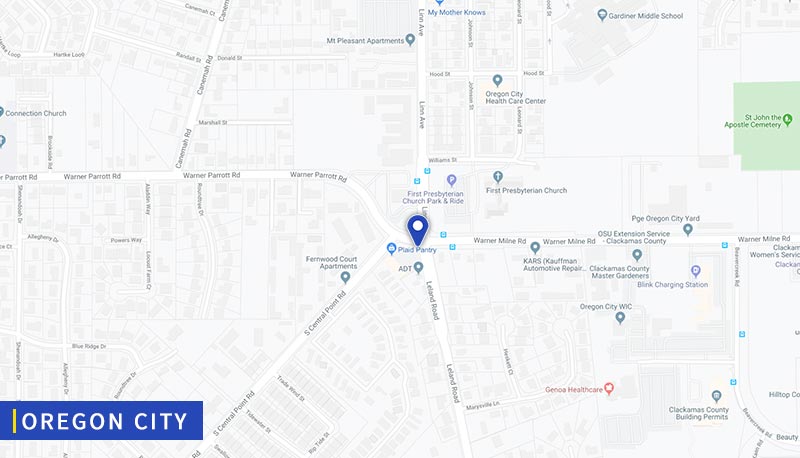 Heating repairs and maintenance are an essential part of life for every homeowner. Without tune-ups and ongoing maintenance, your heater would eventually not work and cause some uncomfortable circumstances. Not only can heater malfunctions cause cold days and nights, but there is also the possibility of dangerous situations such as fire, explosions, and carbon monoxide poisoning. Need a heating repair done now? Give Sunset Heating & Cooling a call ASAP!
We pride ourselves on our customer care. Be sure to visit our reviews page to see why we're the heating service company neighbors trust most.
Reasons Your Heater May Need Repair
In every heater's life, something will eventually break down or need repair. Here are some of the signs to watch to avoid system failure:
Air Filter - Air filters can cause a lot of problems if they are not cleaned and replaced regularly. The time between cleanings can vary depending on your circumstances but it should never go beyond six months in a residential home with more than one occupant. Dirty filters can cause blockages, poor air quality, and motor issues.
Motor - The motor in your central heating system can have several functions. It can be connected to the blower and ignition source. The motor can malfunction from simple wear and tear.
Ductwork - The ductwork in your home paces an important role in your HVAC system. It is the highway that the war, air travels to get to the space it needs to heat. Ductwork can become dirty, break, or warp and cause several issues. These issues include poor air quality, poor airflow, and increased energy costs.
Thermostat - Your thermostat is what tells the heating system what to do. When the thermostat malfunctions, so does the heater.
The best way to avoid any major repairs is to address these issues as soon as you notice them. With routine furnace tune-ups and ongoing maintenance service, you can easily prevent repairs and extend the lifespan of your unit.
When Should You Install a New Heating System?
At some point, you may decide you want to have a new heater installed. The reasons behind the decision can vary depending on your circumstances, but it can be the best option in a lot of cases. Here is the most common reason to replace your existing central heating system:
Your system is 10 years or older and you need repairs that cost at least half the price of a new system.
You are building a new home.
You wish to upgrade your current heater to a more cost-friendly and modern model.
You have had several repair issues that have caused poor air quality, increased energy bills, poor heating, and emergency repairs.
Upgrading your fuel source to one that is more eco-friendly.
Need to have a heater installed in Oregon City, OR? Be sure to visit our coupons page for some added savings on the new furnace installation.
Why You Should Upgrade to a Heat Pump?
One popular reason for replacing and installing a new heating system is to upgrade to a newer, more eco-friendly cost-efficient option. A heat pump system has become a very popular option for homeowners. This has become even more so with many people downgrading to smaller more eco-friendly homes.
While heat pumps to heat your home is a fairly new option, heat pump technology is not. We use heat pump technology every day in our refrigerators. Many homeowners like the heat pump because of their duel purpose.
Heat pumps are capable of heating and cooling your home. They are also very eco-friendly as they do not produce any heat, but simply transfer it from one location to another. With this concept, the system works with refrigerant coils and runs off of electricity. This makes it a more affordable option to run as well.