Looking to get that new furnace installed? How about an A.C unit? Learn about our flexible financing options below:
Ally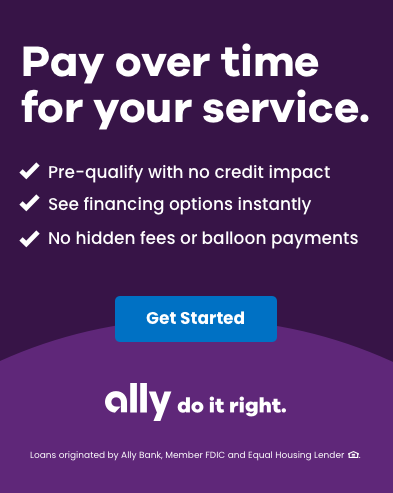 Synchrony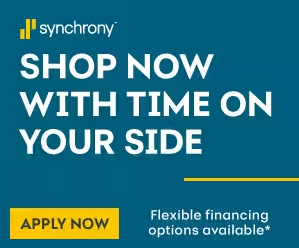 Don't put your home comfort on hold while you save up for HVAC services! Get service you need now with great financing options from Sunset Heating & Cooling and our partner, Service Finance.
Whether you need your heater or air conditioner replaced, your ductwork needs major repairs, or you are looking to make the switch to a more energy-efficient heat pump or mini-split, check out some of the financing options we offer. You can even apply now by clicking the button below.