Serving the Community since 1922!
With the advance of modern technology, homes can now be programmed to make the homeowner's life easier using a thermostat. While not all modern technology will last, smart thermostats have taken the HVAC scene by storm. With the ability to control the temperature in any space via a mobile app, smart thermostats have become more popular than ever. At Sunset Heating & Cooling, we are your expert Portland, OR thermostat installation pros. Whether you're upgrading to the latest model or simply need a quality thermostat that works with your HVAC system, our pros have you covered.
Still struggling with temperature issues in your home? You may need an in-depth air conditioning repair services from our expert technicians.
Valid only on Repair charges, not valid on Service Plans, Trip charges or Diagnostic charges.
AVAILABLE THROUGH
SERVICE FINANCE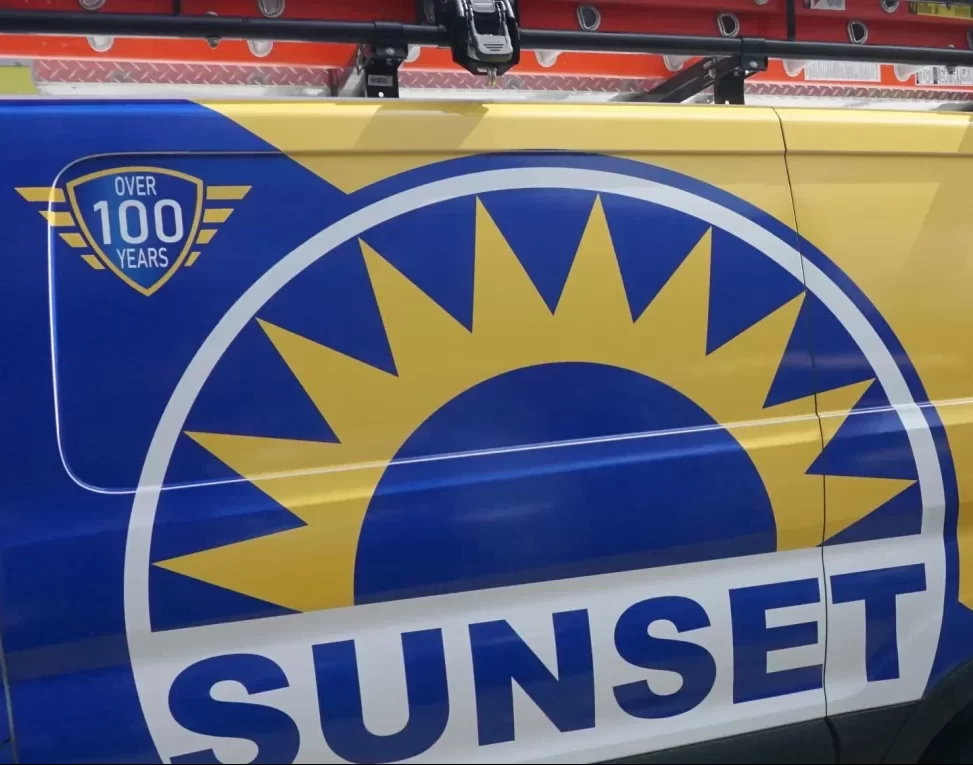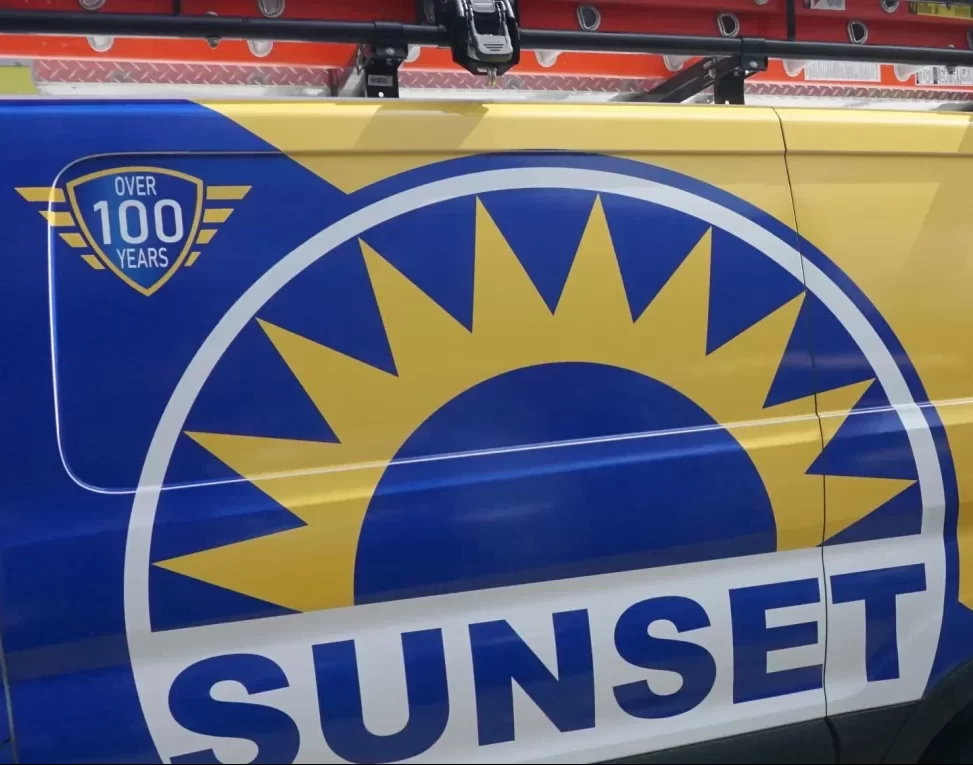 GET A SUNSET SERVICE PLAN
Maintenance Plans
Regular maintenance is crucial to keeping your HVAC systems working efficiently and safely. When you sign up for our Sunset Service Plan, not only do you get an annual inspection and tune-up of your system, but you also have the added benefit of working with a team that knows your unit's repair and maintenance history.
Visual Ductwork Inspection: ($79 Value)
Your Plan is transferable if you move to another home in the Portland area or given to buyer of home you are selling
15% off any additional services or repairs
Peace of mind knowing that your HVAC system is in good hands.
Indoor Air Quality Evaluation: ($79 Value)
Plans start at as little as $16.50/ month for one unit.
Priority scheduling for any service
High Performance Tune-up.
View Maintenance Plans
Contact Our Portland Heating Technicians Today
At Sunset Heating & Cooling, our Portland heating technicians have the expertise and experience to handle all your residential or commercial heating needs. From installation to maintenance, repair, and replacement services, our team of professionals will help ensure that your home or business is kept at a comfortable temperature all year round. We provide comprehensive solutions for any size of space and different residential housing types. With Sunset Heating & Cooling, you can trust that you're getting reliable service from experienced technicians who are knowledgeable in the latest technologies and advancements in HVAC systems. Contact us today to schedule an appointment with one of our Portland, OR heating technicians! We look forward to helping keep your space comfortable and efficient.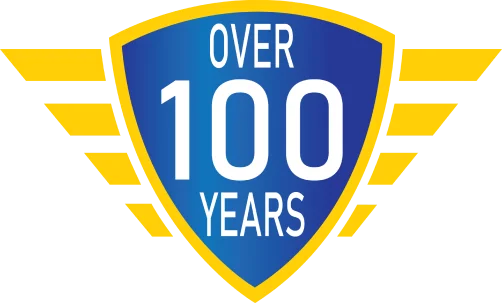 Portland's Trusted Heating and Cooling Company
Are you looking for quality heating and air cooling services in the Portland area? Sunset Heating & Cooling has been a trusted name in the HVAC industry for decades! If you're looking for a reputable AC and heating company that provides professional work and exceptional customer service for a fair price, you'll find it here!
When you need heating and air conditioning services in Portland, OR, you can always count on Sunset Heating & Cooling
What Our Clients Say
The Sunset team who sold and installed a new furnace and AC unit in my condominium were wonderful. They were knowledgeable, professional, thorough, respectful and friendly. They went the extra mile to be sure other residents were not impacted and I was happy. They took special care to leave no trace of their being here, except for new and vastly improved heating and cooling system.
-Kaki B.
Many thanks for a great job of diagnosing, explaining and fixing our problem. We are very appreciative and will be happy to tell others.
-Greg G.
Jeremy was prompt and friendly. He did a great job of servicing our ac and explaining what he did. Great customer service!
-Jennifer M.
Sunset went out of their way to help with my project and David was amazing. Great job and look forward to future projects.
-Todd T.
FAQs for your Heating System
Signs Your Thermostat Is Damaged
A poorly operating thermostat can be a nuisance and prevent you from enjoying that ideal temperature. When your thermostat is acting oddly, there are several problems that can be at fault. In some cases, the problem can be as simple as the need to replace the batteries. At other times, it can indicate a mechanical malfunction in your furnace or heater.
Regardless of what the cause is, homeowners should keep an eye on how their thermostat behaves. The thermostat regulates your entire HVAC system, and will typically tell you when there is a problem.
Here are some common warning signs that your thermostat is damaged:
Uneven Home Temperatures – If you notice a temperature difference from room to room this could be the fault of your thermostat. It is generally caused by the thermostat turn the AC or heater on and off when it's not supposed to.
Unresponsive – If your thermostat is unresponsive or won't turn on at all, it could mean there is an issue with the thermostat itself. Thermostats typically don't last as long as the heating or AC system itself and may need to be changed. Also, be sure to check the batteries as this could be the issue.
Heater/AC Doesn't Turn On – If your thermostat is responding (it shows the temperature moving) yet the AC or heater does not come on, it could be due to faulty or loose wiring from the thermostat to the ignition system.
HVAC Won't Turn Off – Similar to the situation above, if the system won't turn off, it could also mean an issue with the wiring.
Temperature control issues can always be a challenge, especially when the source isn't easily identifiable. At Sunset Heating & Cooling, our experienced AC contractors can troubleshoot and repair your thermostat, getting your system back up and running as quickly as possible.
Why Upgrade Your Thermostat?
There are two different types of thermostats that are based on the type of heating system you have. Low voltage thermostats are used for oil and gas burning furnaces that have a vent system (forced hot air); though they can control virtually any heating system.
A line voltage thermostat is wired with a higher voltage and is typically used for electric baseboard heating. Low voltage is more common and more popular as it takes less power to run. Within low or line voltage, there are three different types of thermostats; analog, digital/programmable, and smart thermostats.
Analog thermostats are a traditional system where you physically turn the dial to the temperature you desire. Digital thermostats are equivalent to a digital clock. Analog and digital thermostats tend to be less popular, though, as smart thermostats have taken over.
What many homeowners do not realize is that there is a difference between smart thermostats and wifi thermostats. Both systems are similar and have many of the same features, but the biggest difference is a smart thermostat will learn from your schedule and the way you adjust your temperature settings. It will start to anticipate when you adjust your temperature based on your schedule and will initiate the change on its own.
Looking for additional upgrades for your home? We also offer ductless mini-split AC system installations, which can give you even more control over your home's temperatures.
Benefits of Installing a New Thermostat
There are many advantages to replacing and installing new thermostats. Whether you choose to go for a traditional analog, a programmable unit, or a smart/wifi thermostat, some of the perks include:
Fewer repairs
Heating efficiency
It can extend the life of your HVAC system.
Being able to control the temperature of your Portland, OR home more easily will save you considerable energy costs, keep you more comfortable, and reduce the number of repairs you may need. At Sunset Heating & Cooling, we are leaders in smart thermostat technology. We are available to answer all of your questions and help you choose the best option for your specific needs.
Trusted Parners