Serving the Community since 1922!
Depending on the size of your Portland, OR home, your central HVAC system works exceedingly hard to keep all areas of your home comfortable and temperature regulated. At Sunset Heating & Cooling, we have a solution. Using a multi-zone HVAC system, we can easily separate different areas of your home into their own zones. Zoned heating and cooling allows you to leverage all the power of your HVAC system to keep comfortable in the areas you use the most without wasting energy or airflow to regulate areas you're not in.
Is your ductwork outdated and unable to support HVAC zone dampers? Be sure to work with our experts to get your system up to standard with our ductwork installation services.
Not applicable towards the trip fee.
Not valid with any other coupons or offers. One per household.
Must present coupon prior to service.
AVAILABLE THROUGH
SERVICE FINANCE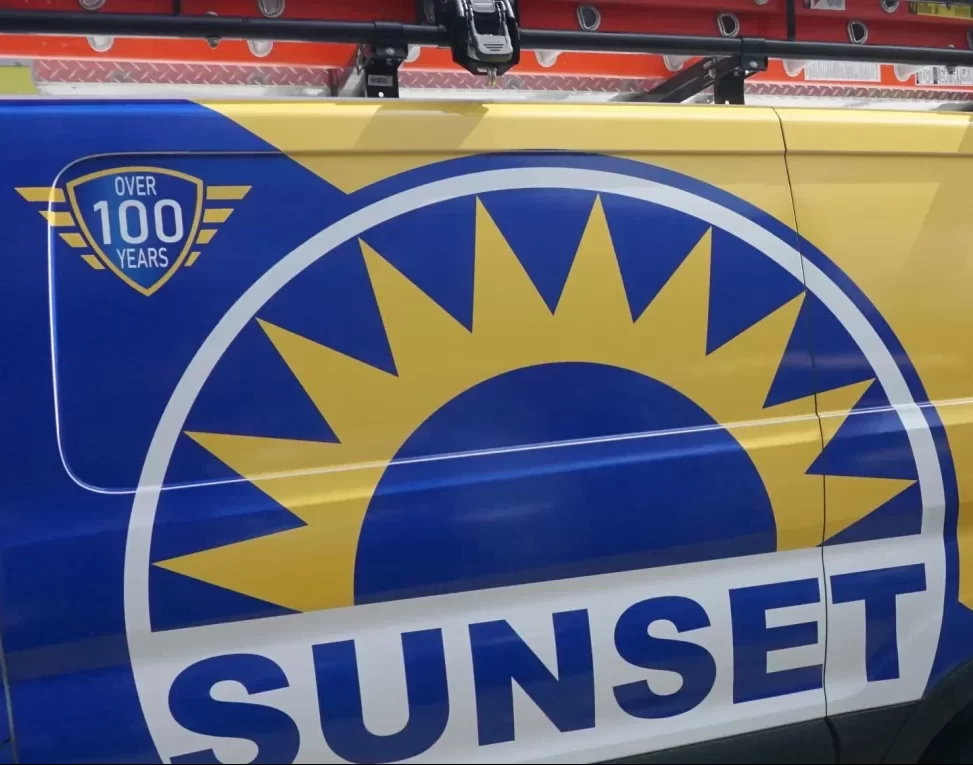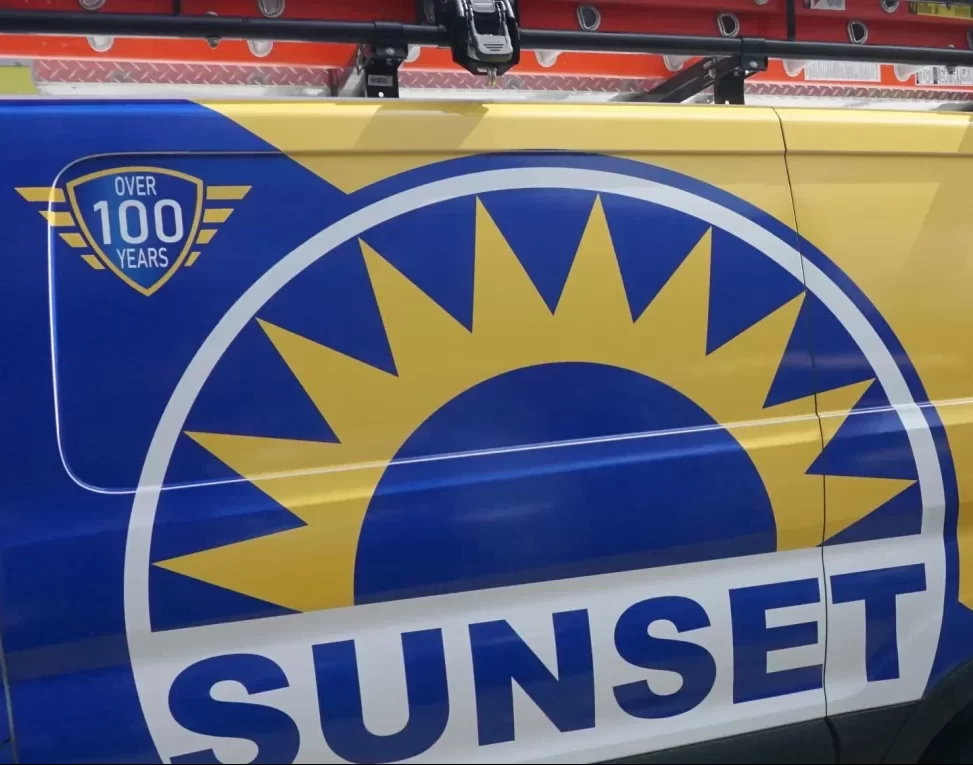 GET A SUNSET SERVICE PLAN
Maintenance Plans
Regular maintenance is crucial to keeping your HVAC systems working efficiently and safely. When you sign up for our Sunset Service Plan, not only do you get an annual inspection and tune-up of your system, but you also have the added benefit of working with a team that knows your unit's repair and maintenance history.
Visual Ductwork Inspection: ($79 Value)
Your Plan is transferable if you move to another home in the Portland area or given to buyer of home you are selling
15% off any additional services or repairs
Peace of mind knowing that your HVAC system is in good hands.
Indoor Air Quality Evaluation: ($79 Value)
Plans start at as little as $16.50/ month for one unit.
Priority scheduling for any service
High Performance Tune-up.
View Maintenance Plans
Contact Our Portland Heating Technicians Today
At Sunset Heating & Cooling Energy Solutions, our Portland heating technicians have the expertise and experience to handle all your residential or commercial heating needs. From installation to maintenance, repair, and replacement services, our team of professionals will help ensure that your home or business is kept at a comfortable temperature all year round. We provide comprehensive solutions for any size of space and different residential housing types. With Sunset Heating & Cooling, you can trust that you're getting reliable service from experienced technicians who are knowledgeable in the latest technologies and advancements in HVAC systems. Contact us today to schedule an appointment with one of our Portland, OR heating technicians! We look forward to helping keep your space comfortable and efficient.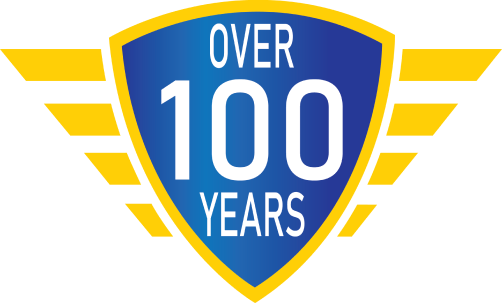 Portland's Trusted Heating and Cooling Company
Are you looking for quality heating and air cooling services in the Portland area? Sunset Heating & Cooling has been a trusted name in the HVAC industry for decades! If you're looking for a reputable AC and heating company that provides professional work and exceptional customer service for a fair price, you'll find it here!
When you need heating and air conditioning services in Portland, OR, you can always count on Sunset Heating & Cooling
What Our Clients Say
Jeremy was prompt and friendly. He did a great job of servicing our ac and explaining what he did. Great customer service!
-Jennifer M.
Sunset went out of their way to help with my project and David was amazing. Great job and look forward to future projects.
-Todd T.
Many thanks for a great job of diagnosing, explaining and fixing our problem. We are very appreciative and will be happy to tell others.
-Greg G.
Caring, professional and helpful. Thanks for making things happen quickly and getting my Dear friend's heating back up and running in such a quick manner. You went above and beyond for a family in need and that is very much appreciated. Thanks from the whole group!
-Kristina K.
FAQs for your Heating System
How Does HVAC Zone Control Work?
HVAC zone control systems have become popular as they allow homeowners to optimize the temperature in the rooms or "zones" they are currently using. The concept of how zoning systems work is fairly simple.
First, a set of thermostats is installed in the different zones of your home. These thermostats are connected to the main thermostat that you normally use. Next, a set of HVAC zone dampers are installed in your HVAC system.
If, for example, you are using the downstairs zones for several hours, you can set your thermostat to regulate the zone you are in. The dampers will then close off the sections of the home you are not using.
This HVAC zoning system means you're getting the strongest airflow possible in the areas you need it, cutting down on waste and improving your comfort in the process.
The Benefits of an HVAC Zoning System
Zoned heating and cooling retrofits have become popular with homeowners in recent years due to their many benefits. The first and most obvious benefit is the ability to optimize the temperature in the space you are currently using. Besides that, there are several other perks that Portland, OR homeowners are enjoying, such as:
A zoning system can greatly reduce your energy costs as you will not be wasting energy on rooms you are not occupying.
A zone control system can also help the air quality in the home. As the air is not circulating throughout the house, things like dust, allergens, and bacteria are not free to travel.

Another benefit is the individual comfort of the occupants of the house. In most cases, not all family members enjoy the same temperatures. HVAC zone control allows each person to set their temperature to a comfortable level.
Dual zone HVAC systems also allow for better accessibility. While you can control the entire house from the main thermostat, a lot of homeowners opt for several thermostats throughout the home so you have the ease of changing the temperature in whichever part of the house you are in.
Finally, an HVAC zone control system can extend the life of your heating and air conditioning systems. As the heating and cooling units do not have to work as hard to heat or cool the entire home, it reduces wear and tear on the unit, which can also cut down on repair costs.

What Is Air Balancing?
Sometimes homeowners find that they have rooms that are hotter or colder than other rooms when they are not using a zone control system. As this happens unintentionally, it can be uncomfortable and inconvenient.
The most common reason for this is the airflow through your duct system. In order for all the rooms in your home to be at the same (and comfortable) temperature, the air needs to flow correctly. Luckily, there are ways to examine your airflow and determine whether you need to have an air balance.
Sunset Heating & Cooling are the experts in airflow detection and air balancing technology. Each resident should feel comfortable in every part of their house. To help improve airflow in all Portland homes, our team provides an in-depth airflow analysis with a personalized recommendation for optimized air balancing to help keep every resident comfortable.
If an HVAC zoning system isn't right for you, but you still want flexibility with your heating and cooling, consider a ductless mini-split AC system installation.
Why Work With Us?
If you have ever been told to shut the door because you're not heating the entire neighborhood, you can probably appreciate the concern regarding heating rooms that are not being used. Homeowners should not have to be uncomfortable in order to reduce energy costs by keeping the temperatures low, either. This is why HVAC zone control systems and air balancing has become so popular because it leverages your existing unit with very few adjustments.
This can be a major selling point for homeowners that may not be ready to replace their central heating system. At Sunset Heating & Cooling, we make the entire process simple and convenient. Our experts will design your resident HVAC zoning system and have you using your air conditioner to its maximum ability.
Trusted Parners