Serving the Community since 1922!
As society continues to put emphasis on our carbon footprint, many homeowners have opted to upgrade their heating system to a heat pump. Not only do they offer the same heating you're used to in your Portland, OR home, but also they are super-efficient to run, a win-win for both your home and the environment. At Sunset Heating & Cooling, we are your reliable heat pump installation, repair, and maintenance service company. Our technicians take the time to understand your needs, providing you with personalized service from your first call.
Sticking with your traditional heating system? Ensure you're ready for the winter with our signature furnace tune-up service.
Not applicable towards the trip fee.
Not valid with any other coupons or offers. One per household.
Must present coupon prior to service.
AVAILABLE THROUGH
SERVICE FINANCE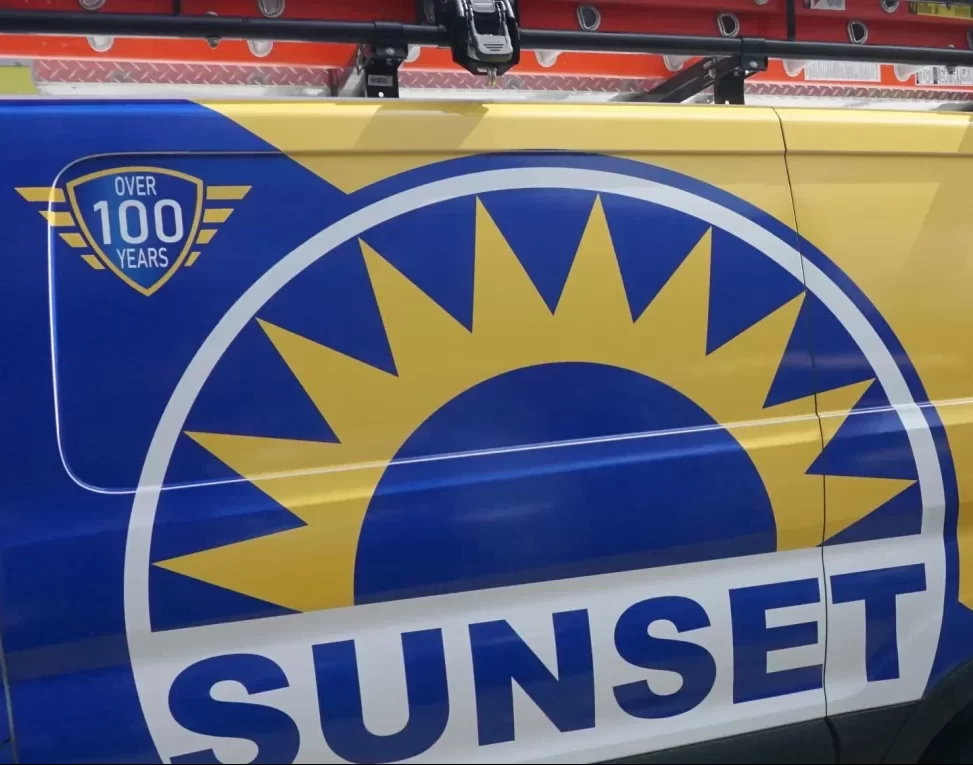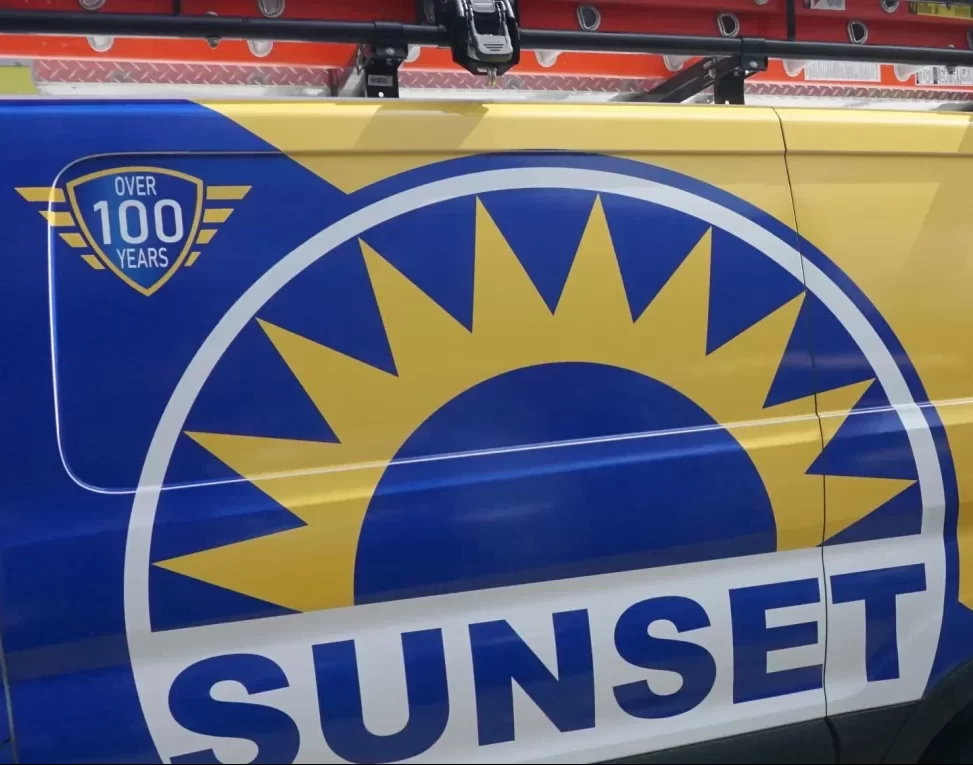 GET A SUNSET SERVICE PLAN
Maintenance Plans
Regular maintenance is crucial to keeping your HVAC systems working efficiently and safely. When you sign up for our Sunset Service Plan, not only do you get an annual inspection and tune-up of your system, but you also have the added benefit of working with a team that knows your unit's repair and maintenance history.
Visual Ductwork Inspection: ($79 Value)
Your Plan is transferable if you move to another home in the Portland area or given to buyer of home you are selling
15% off any additional services or repairs
Peace of mind knowing that your HVAC system is in good hands.
Indoor Air Quality Evaluation: ($79 Value)
Plans start at as little as $16.50/ month for one unit.
Priority scheduling for any service
High Performance Tune-up.
View Maintenance Plans
Contact Our Portland Heating Technicians Today
At Sunset Heating & Cooling Energy Solutions, our Portland heating technicians have the expertise and experience to handle all your residential or commercial heating needs. From installation to maintenance, repair, and replacement services, our team of professionals will help ensure that your home or business is kept at a comfortable temperature all year round. We provide comprehensive solutions for any size of space and different residential housing types. With Sunset Heating & Cooling, you can trust that you're getting reliable service from experienced technicians who are knowledgeable in the latest technologies and advancements in HVAC systems. Contact us today to schedule an appointment with one of our Portland, OR heating technicians! We look forward to helping keep your space comfortable and efficient.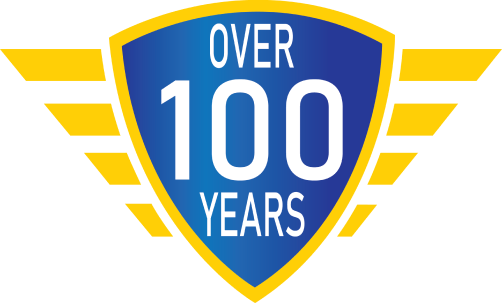 Portland's Trusted Heating and Cooling Company
Are you looking for quality heating and air cooling services in the Portland area? Sunset Heating & Cooling has been a trusted name in the HVAC industry for decades! If you're looking for a reputable AC and heating company that provides professional work and exceptional customer service for a fair price, you'll find it here!
When you need heating and air conditioning services in Portland, OR, you can always count on Sunset Heating & Cooling
What Our Clients Say
Sunset went out of their way to help with my project and David was amazing. Great job and look forward to future projects.
-Todd T.
Caring, professional and helpful. Thanks for making things happen quickly and getting my Dear friend's heating back up and running in such a quick manner. You went above and beyond for a family in need and that is very much appreciated. Thanks from the whole group!
-Kristina K.
Jeremy was knowledgeable, personable, and took the time to explain things. Highly recommend his service.
-Scott B.
Many thanks for a great job of diagnosing, explaining and fixing our problem. We are very appreciative and will be happy to tell others.
-Greg G.
FAQs for your Heating System
How Do Heat Pumps Work?
A heat pump is an electrical system that provides both heat and air conditioning. While many homeowners believe this is a new technology, it is not. Heat pump technology is how our refrigerators work.
The basic concept of how these systems operate is simple. They take heat from one location and moves it to another location. The heat pump does not produce any heat itself, it just moves it. There are two parts to a heat pump; inside the unit and outside unit. This is how it works:
Located inside both units, there are coils that have a substance called refrigerant running through them in a cycle. In the outside unit, the refrigerant is at a low pressure causing it to evaporate (turn to gas). The evaporated refrigerant is then able to pull warmth from the air. Once the warmth is extracted, the evaporated refrigerant is compressed and pushed towards the indoor unit.
Once the refrigerant has made it back to the indoor unit, it will condense at high pressure (turning back to liquid) thus releasing the heat. This process can be reversed in the summertime by pulling the warmth from inside and releasing it outside.
Benefits of a Heat Pump
There are many different benefits of a heat pump when compared to a traditional central heating system. Because of these many benefits, it is no wonder it has become increasingly popular with homeowners in Portland, OR and the surrounding areas. Some of the perks you can expect include:
Cost Efficiency – Heat pumps are a lot more cost-friendly then combustion heating systems. This is due to the fact that the refrigerant does all the heavy lifting, and only electricity is needed.
Safety Standards – Heat pumps are also very safe to use as there is no need for any combustible substances such as oil or gas.
Dual Functions – Heat pumps have the ability to heat and air condition the home. This helps keep your costs low throughout the year, while also limiting any downtime that often leads to repair issues..
Longer Life Span- The lifespan of the average heat pump is roughly 15 years.
Maintenance – Heat pumps require less maintenance than their traditional counterparts. While some aspects need to be checked annually, a certified specialist is only required every 3 to 5 years.
Eco-Friendly – As a heat pump only uses electricity and refrigerant to run, it can greatly reduce your carbon footprint. Also, as of January 2020, Freon (R44) will be illegal to produce or import. The safer and more efficient refrigerant R-410A will only be used.
As long-time Portland residents and service providers, we put great importance on the environment and eco-friendly heating and cooling solutions. When it comes to heat pumps, we know these systems can provide you with quality heating and cooling, all while helping you save in the process. Whether you need repairs on your existing system or are looking to make a change, we're the heat pump contractors to call.
Want to do more for an eco-friendly home? Consider a thermostat upgrade. It can help reduce excess runtime, lowering your footprint in the process.
Importance of Hiring a Professional Heat Pump Contractor
Though heat pumps are a lot more homeowner friendly and require little attention, they can be more difficult to install. This is why it's important to work with a certified HVAC technician when installing a heat pump into your home. At Sunset Heating & Cooling, we've been working in the area since 1922! In that time, we've refined our skills and customer care and only offer you the very best services around.
Trusted Parners