Serving the Community since 1922!
Many homeowners are not aware of their air handler until something goes wrong and it needs repair. Air handlers, however, play a more important role than you would think. While there are plenty of moving parts inside your air conditioner, your air handler is responsible for distributing the air throughout your home. If it's damaged or in need of maintenance, you could be looking at some serious discomfort in your home. At Sunset Heating & Cooling, we believe in taking our customer's needs seriously. As a family-owned business, we strive to be the number one trusted HVAC experts in the Portland, OR area. Contact us today to learn more about our air handler services.
Looking to keep your air conditioner in top working order? Be sure to schedule your annual AC tune-up today!
Not applicable towards the trip fee.
Not valid with any other coupons or offers. One per household.
Must present coupon prior to service.
AVAILABLE THROUGH
SERVICE FINANCE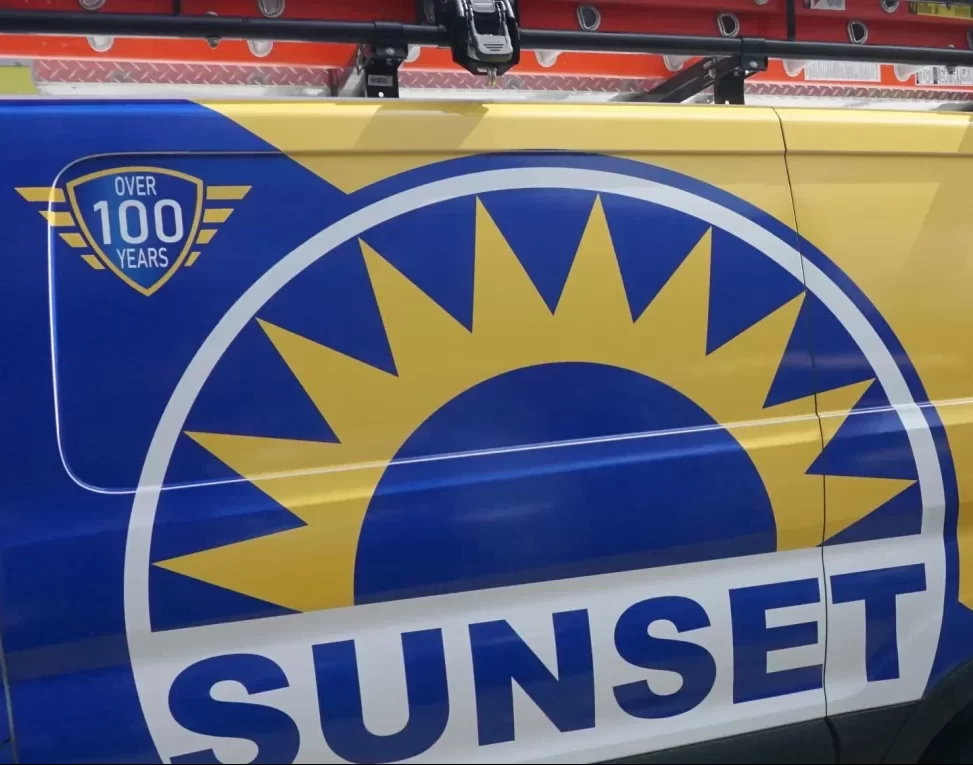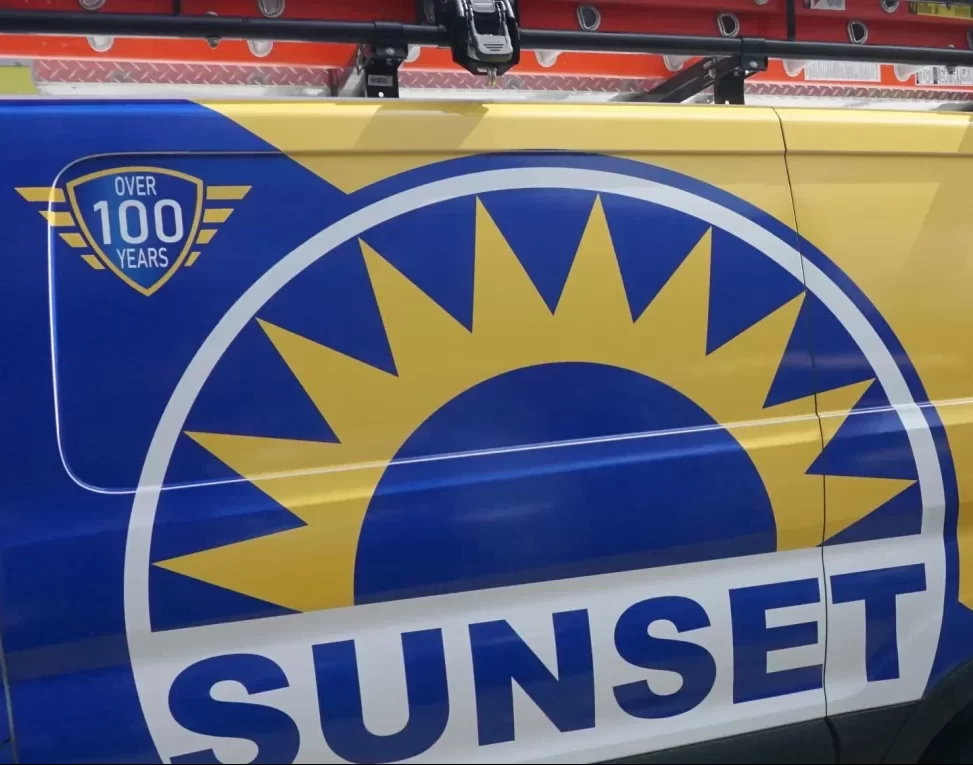 GET A SUNSET SERVICE PLAN
Maintenance Plans
Regular maintenance is crucial to keeping your HVAC systems working efficiently and safely. When you sign up for our Sunset Service Plan, not only do you get an annual inspection and tune-up of your system, but you also have the added benefit of working with a team that knows your unit's repair and maintenance history.
Visual Ductwork Inspection: ($79 Value)
Your Plan is transferable if you move to another home in the Portland area or given to buyer of home you are selling
15% off any additional services or repairs
Peace of mind knowing that your HVAC system is in good hands.
Indoor Air Quality Evaluation: ($79 Value)
Plans start at as little as $16.50/ month for one unit.
Priority scheduling for any service
High Performance Tune-up.
View Maintenance Plans
Contact Our Portland Heating Technicians Today
At Sunset Heating & Cooling Energy Solutions, our Portland heating technicians have the expertise and experience to handle all your residential or commercial heating needs. From installation to maintenance, repair, and replacement services, our team of professionals will help ensure that your home or business is kept at a comfortable temperature all year round. We provide comprehensive solutions for any size of space and different residential housing types. With Sunset Heating & Cooling, you can trust that you're getting reliable service from experienced technicians who are knowledgeable in the latest technologies and advancements in HVAC systems. Contact us today to schedule an appointment with one of our Portland, OR heating technicians! We look forward to helping keep your space comfortable and efficient.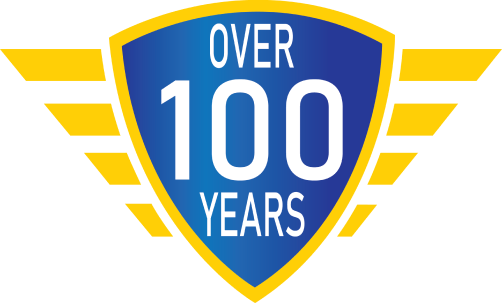 Portland's Trusted Heating and Cooling Company
Are you looking for quality heating and air cooling services in the Portland area? Sunset Heating & Cooling has been a trusted name in the HVAC industry for decades! If you're looking for a reputable AC and heating company that provides professional work and exceptional customer service for a fair price, you'll find it here!
When you need heating and air conditioning services in Portland, OR, you can always count on Sunset Heating & Cooling
What Our Clients Say
Sunset went out of their way to help with my project and David was amazing. Great job and look forward to future projects.
-Todd T.
Ryan from Sunset Heating & Cooling was friendly, efficient, helpful and so pleasant to have in our home. A great company and wonderful service.
-Kathi P.
Eduardo provided excellent service when he repaired our AC. I felt his effort was over and above expected. Polite and professional at all times. Good job!
-William G.
Jeremy was knowledgeable, personable, and took the time to explain things. Highly recommend his service.
-Scott B.
FAQs for your Heating System
What Does Your Air Handler Do?
An air handler is often confused with a furnace due to its appearance and an air conditioner due to its function, but it actually works on a very different level then both. Simply put, an air handler handles your air.
Air handlers are typically found in the basement and are connected to the split system. The air handler has three major parts. The air filter, which filters the air going through the unit, the blower, which moves the air, and the coils, which cool the air.
The air handler is responsible for cooling the air then uses its blower to circulate the cooled air throughout the home via the duct system. When you're facing an air handler repair issue, you could be in for some uncomfortable times in your home.
Signs the Air Handler Is Damaged
Like anything else, your air handler can malfunction and need repair or replacement. There are three main reasons why your air handler might breakdown, and watching for these signs and symptoms can help you ward off unexpected repairs.
Poor Airflow – If you experience poor airflow or air that is not cooling off properly, you may need repair. A common cause of this is when there is an obstruction of some kind in the duct system. Making sure this area is clean and without debris can help the issue.
Motor Repair – If the unit has trouble starting, or doesn't start at all, you may have a problem with the blower motor. This is a mechanical issue that will require a professional to repair.
Air Filters – Air filters can cause many issues when they are not cleaned and replaced often. Poor airflow, increased allergies, and blockages in the system can all be signs that your air filters need to be replaced.
While these are the three most common reasons for your air handler to breakdown, there can be other issues. If you hear banging noises, notice odd smells, or see any leaks from your system, you should contact an experienced HVAC technician.
A damaged air handler may just be part of a larger issue. If your home is struggling to keep cool, it may be time to consider an air conditioner replacement service.
Remember to Schedule Annual Tune-Up
Because of the importance of your air handler to your heating and cooling system, it's critical to keep up with routine inspection and service. At Sunset Heating & Cooling, we are your reliable Portland, OR air handler pros. Best of all, you can also see an improvement in air quality and performance, as your filters are replaced as needed. We offer detailed solutions that provide you with a cost-effective method to keep major emergency repairs at bay.
Trusted Parners