Serving the Community since 1922!
Owning a home in Portland, OR means having a viable source of heat is essential, especially during the winter months. For many, that means relying on your furnace for all your heating needs. However, because your system often gets little to no usage for months at a time, it can easily fall into disrepair. Whether your system is too old, facing major repair issues, or simply can't heat your home effectively, opting for a furnace replacement may be your best option. At Sunset Heating & Cooling, we are your expert furnace installation pros.
Want to keep your new furnace in top shape? Don't forget to schedule annual furnace tune-ups and keep your system working for years to come.
Valid only on Repair charges, not valid on Service Plans, Trip charges or Diagnostic charges.
AVAILABLE THROUGH
SERVICE FINANCE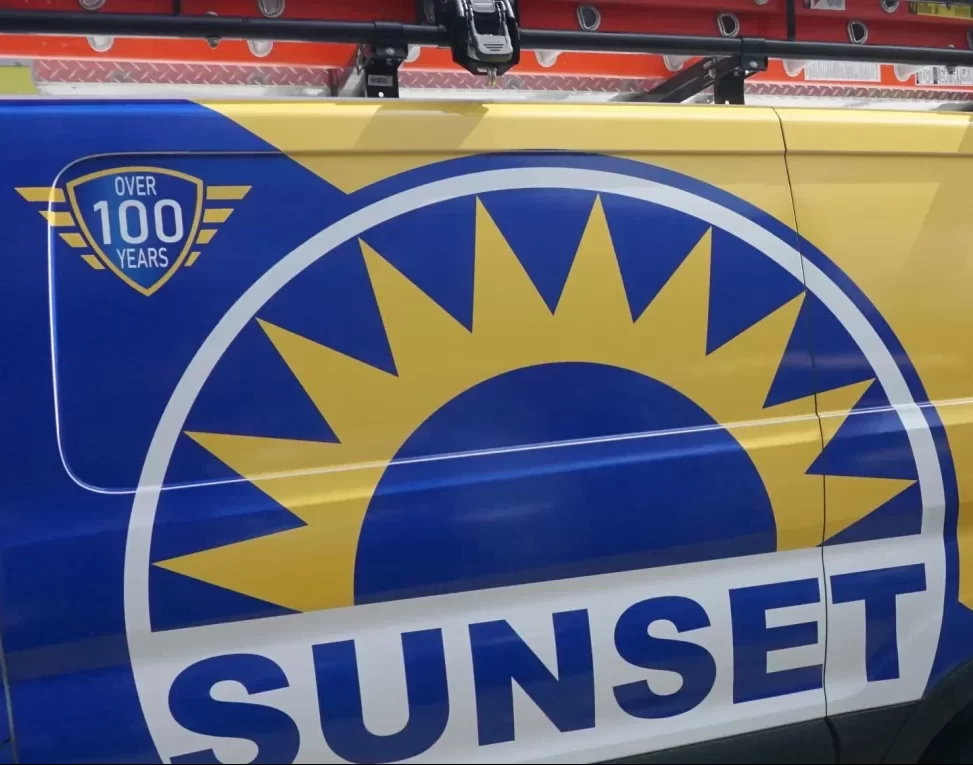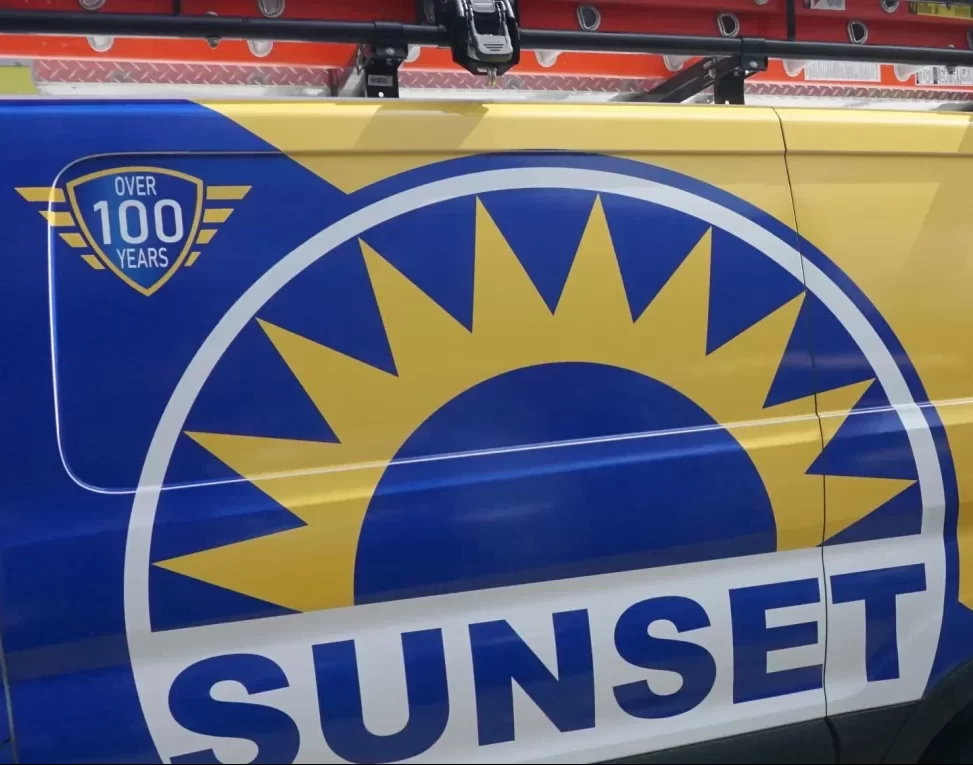 GET A SUNSET SERVICE PLAN
Maintenance Plans
Regular maintenance is crucial to keeping your HVAC systems working efficiently and safely. When you sign up for our Sunset Service Plan, not only do you get an annual inspection and tune-up of your system, but you also have the added benefit of working with a team that knows your unit's repair and maintenance history.
Visual Ductwork Inspection: ($79 Value)
Your Plan is transferable if you move to another home in the Portland area or given to buyer of home you are selling
15% off any additional services or repairs
Peace of mind knowing that your HVAC system is in good hands.
Indoor Air Quality Evaluation: ($79 Value)
Plans start at as little as $16.50/ month for one unit.
Priority scheduling for any service
High Performance Tune-up.
View Maintenance Plans
Contact Our Portland Heating Technicians Today
At Sunset Heating & Cooling, our Portland heating technicians have the expertise and experience to handle all your residential or commercial heating needs. From installation to maintenance, repair, and replacement services, our team of professionals will help ensure that your home or business is kept at a comfortable temperature all year round. We provide comprehensive solutions for any size of space and different residential housing types. With Sunset Heating & Cooling, you can trust that you're getting reliable service from experienced technicians who are knowledgeable in the latest technologies and advancements in HVAC systems. Contact us today to schedule an appointment with one of our Portland, OR heating technicians! We look forward to helping keep your space comfortable and efficient.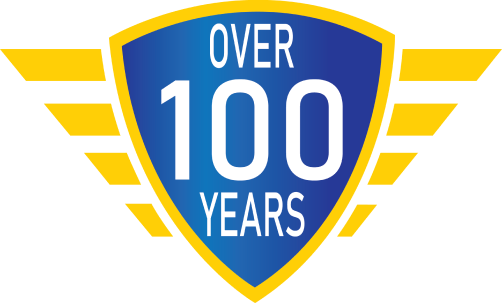 Portland's Trusted Heating and Cooling Company
Are you looking for quality heating and air cooling services in the Portland area? Sunset Heating & Cooling has been a trusted name in the HVAC industry for decades! If you're looking for a reputable AC and heating company that provides professional work and exceptional customer service for a fair price, you'll find it here!
When you need heating and air conditioning services in Portland, OR, you can always count on Sunset Heating & Cooling
What Our Clients Say
Roman did an awesome job. I had the trifecta, new AC unit ,furnace and hot water heater. Courteous, and competent service. I highly recommend Sunset Heating & Cooling.
-Charles E.
The Sunset team who sold and installed a new furnace and AC unit in my condominium were wonderful. They were knowledgeable, professional, thorough, respectful and friendly. They went the extra mile to be sure other residents were not impacted and I was happy. They took special care to leave no trace of their being here, except for new and vastly improved heating and cooling system.
-Kaki B.
Ryan from Sunset Heating & Cooling was friendly, efficient, helpful and so pleasant to have in our home. A great company and wonderful service.
-Kathi P.
Jeremy was knowledgeable, personable, and took the time to explain things. Highly recommend his service.
-Scott B.
FAQs for your Heating System
When Is the Right Time to Replace Your Furnace?
Facing the decision of whether or not to replace your electric, gas or oil furnace can be hard on most homeowners. They usually fall into a trap by thinking this last repair will keep it running for years. Unfortunately, for many homeowners that is not the case.
Luckily, there are several ways you can tell if it's time to replace and install a new furnace, including looking for warning signs like the following:
Your furnace is at least three quarters through its lifespan, and the cost of repairs is more than half the cost of a replacement.
You have small repairs that occur more and more frequently.
You are no longer comfortable due to uneven heating, poor air quality, and dusty living spaces.
Your energy costs have risen either dramatically over a short period of time, or slowly over a longer period of time due to your system.
Your furnace is 15 years or older.
Your furnace makes strange noises.
While you should always leave replacements to the heating professionals, at the very least, you should be able to detect when there's an issue. The sooner you call a furnace service company, the less chance there is you'll be faced with a major repair emergency.
Choosing Your New Unit
If the criteria above have made you decide it's time for a new furnace to be installed, you will need to make the decision on which model and manufacturer you would like to go with. There are a few things to keep in mind when making this decision.
Size – The first thing to consider is the size of the space you are going to be heating. Whether you are heating the whole house or just an addition, you will need to choose a furnace that has the strength and capability to warm the entire space without putting stress on the system
Budget – Your next thought should be about your budget. How much can you realistically spend on the unit? You will also want to think about installation costs and long term costs such as how much energy it costs to run the unit. Also, what kind of budget will you need for repairs, maintenance, and tune-ups?
Eco-friendly – Many homeowners opt to upgrade their electric or oil furnace to a more eco-friendly option when the time comes for a replacement. Switching from oil to natural gas furnaces can reduce your carbon emissions. This will also be a budget issue because switching your fuel source can be expensive (but usually worth it in the long run).
Smart Features – There are several new features that should be taken into consideration. Smart features such as being able to control your thermostat from your phone is a popular one.
Warranties – A warranty is another factor you want to consider. Different manufacturers offer different warranties. It's important to read these carefully as some have clauses that specify annual maintenance needs to be performed by the manufacturer's team, or the warranty is void.
Choosing a new furnace can be a challenge and should not be done without the right know-how. At Sunset Heating & Cooling, we've been working with homeowners in the Portland, OR area since 1922. In that time we've learned which models work best and can maximize your efforts for long-term solutions.
Is your furnace not heating? You might need your furnace filter replaced! Call us today for quality service!
Why Work With Our Experts
As mentioned above, you will need to consider installation costs as part of your furnace installation budget. An important part of that is deciding on a trusted HVAC specialist to perform the installation. A poorly installed furnace can have serious consequences, ranging from having the unit fail completely, to fires or carbon monoxide poisoning. At Sunset Heating & Cooling, we offer the very best services backed by generations of experience.
We work to ensure your 100% satisfaction and always go above and beyond to keep you and your family safe, warm, and comfortable.
Trusted Parners