Serving the Community since 1922!
Electrical work is never a good idea for the novice Portland, OR homeowner. Electricity runs the majority of the appliances, machines, and technology we use every day. When there is an electrical problem in the home, it can cause costly damage to electronics, wiring systems, and the home itself, while also posing the risk for fire damage. Choosing a trusted electrician to provide electrical service will give you peace of mind knowing your electrical equipment is well taken care of. At Sunset Heating & Cooling, we've been working with homeowners in the area since 1922. We're staffed by the most experienced and qualified electricians in the area that offer premium electrical service. We ensure 100% satisfaction with every project.
We also specialize in HVAC services. Be sure to schedule a furnace tune-up before the winter season and enjoy improved performance and dependable warmth.
Not applicable towards the trip fee.
Not valid with any other coupons or offers. One per household.
Must present coupon prior to service.
AVAILABLE THROUGH
SERVICE FINANCE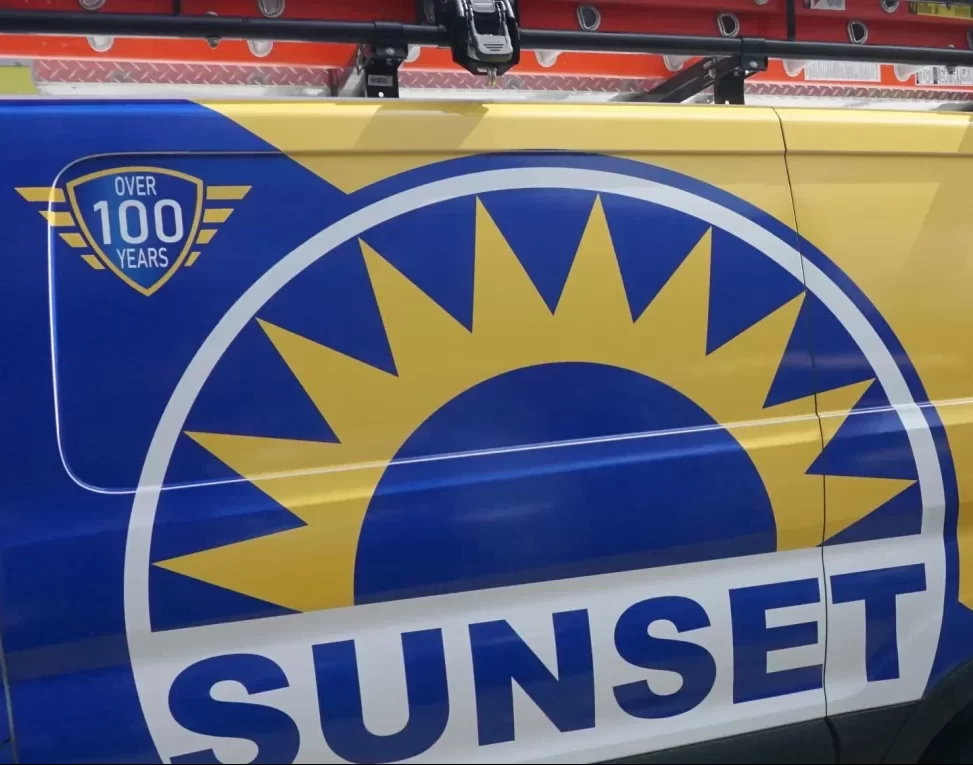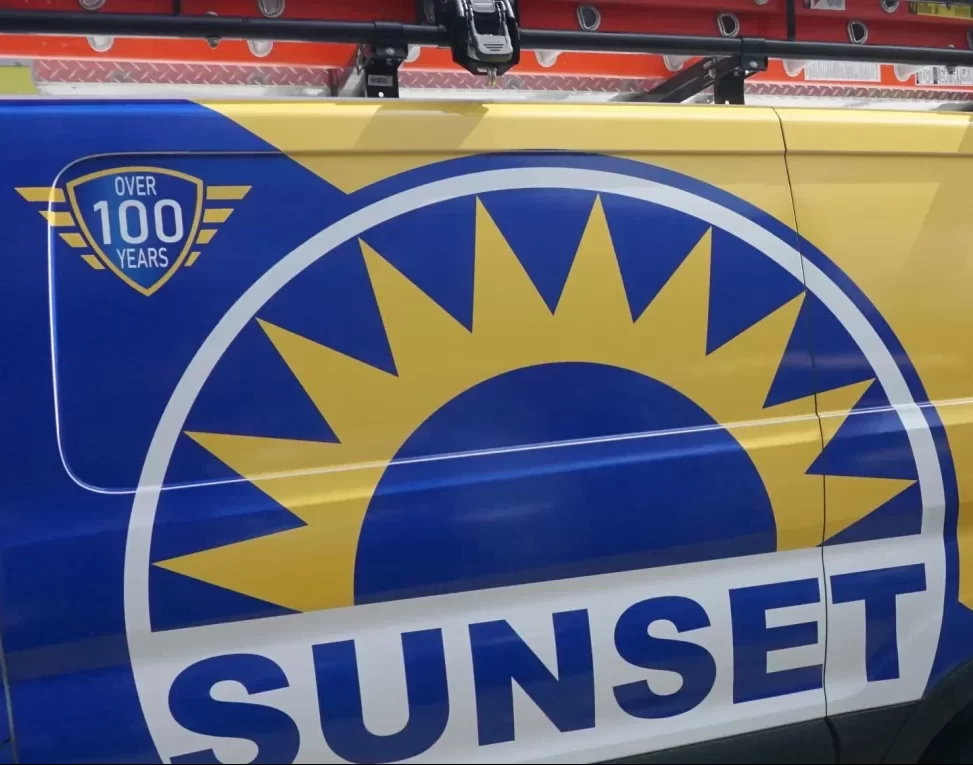 GET A SUNSET SERVICE PLAN
Maintenance Plans
Regular maintenance is crucial to keeping your HVAC systems working efficiently and safely. When you sign up for our Sunset Service Plan, not only do you get an annual inspection and tune-up of your system, but you also have the added benefit of working with a team that knows your unit's repair and maintenance history.
Visual Ductwork Inspection: ($79 Value)
Your Plan is transferable if you move to another home in the Portland area or given to buyer of home you are selling
15% off any additional services or repairs
Peace of mind knowing that your HVAC system is in good hands.
Indoor Air Quality Evaluation: ($79 Value)
Plans start at as little as $16.50/ month for one unit.
Priority scheduling for any service
High Performance Tune-up.
View Maintenance Plans
Contact Our Portland Heating Technicians Today
At Sunset Heating & Cooling Energy Solutions, our Portland heating technicians have the expertise and experience to handle all your residential or commercial heating needs. From installation to maintenance, repair, and replacement services, our team of professionals will help ensure that your home or business is kept at a comfortable temperature all year round. We provide comprehensive solutions for any size of space and different residential housing types. With Sunset Heating & Cooling, you can trust that you're getting reliable service from experienced technicians who are knowledgeable in the latest technologies and advancements in HVAC systems. Contact us today to schedule an appointment with one of our Portland, OR heating technicians! We look forward to helping keep your space comfortable and efficient.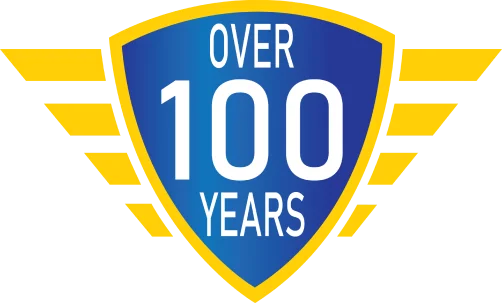 Portland's Trusted Heating and Cooling Company
Are you looking for quality heating and air cooling services in the Portland area? Sunset Heating & Cooling has been a trusted name in the HVAC industry for decades! If you're looking for a reputable AC and heating company that provides professional work and exceptional customer service for a fair price, you'll find it here!
When you need heating and air conditioning services in Portland, OR, you can always count on Sunset Heating & Cooling
What Our Clients Say
Caring, professional and helpful. Thanks for making things happen quickly and getting my Dear friend's heating back up and running in such a quick manner. You went above and beyond for a family in need and that is very much appreciated. Thanks from the whole group!
-Kristina K.
Ryan from Sunset Heating & Cooling was friendly, efficient, helpful and so pleasant to have in our home. A great company and wonderful service.
-Kathi P.
Eduardo provided excellent service when he repaired our AC. I felt his effort was over and above expected. Polite and professional at all times. Good job!
-William G.
Many thanks for a great job of diagnosing, explaining and fixing our problem. We are very appreciative and will be happy to tell others.
-Greg G.
Upgrading Your Electrical Outlets
Electric outlets can need repair from time to time. Chances are, the outlet will give you some warning signs such as not power, a faceplate that's hot to the touch, sparking, and glowing. If you notice any of these warning signs, you should contact a certified electrician for electrical service immediately.
An electrician will be able to check the outlet for power, check for faulty wiring, and ensure it is not a bigger problem within your circuit breaker. An electrician will also be able to give you some advice on how to upgrade your outlets. Some of the newer options you can have installed in your home include:
USB – Most cell phones, tablets, and other electronic devices are charged via USB. It has become more popular to have USB outlets installed along with your standard outlets to eliminate the need for chargers and adapters.
AFCI – An AFCI (arc-fault circuit interrupters) outlet is great for protecting your electrical devices from electrical arcs. This is generally a cause for concern in homes with older electrical panels.
TRR – TRR (tamper-resistant receptacles) outlets are great for homes with small children. They are designed to keep small objects from being inserted into the outlet.
GFCI – GFCI (ground fault circuit interrupters) outlets are perfect for protecting your electrical equipment from power surges. These outlets keep track of the amount of voltage running to the outlet. If there is a surge or an interruption, it will cut off the power.
How Do Fuses and Breakers Work?
Breakers and fuses are used for the same purposes, but there are differences between them. A fuse has a small piece of metal inside which will break when overheated. A breaker is a switch that will pop to the off position when overheated. They both do the same job, but when a fuse is blown you need to replace it versus switching a switch if the breaker is blown.
The breakers and fuses in your electrical panel are the temperature gauges for how your electrical system is working in each part of your home. When there is a power surge to a specific part of the house or if a particular outlet is overloaded with too much voltage, you will blow the fuse.
The power will be cut off to the parts of the home that are connected to that particular breaker or fuse. This is a safety measure to keep your electrical system safe from overvoltage. Both breakers and fuses will need to be replaced. As mentioned, a fuse will need to be replaced as soon as it blows. A breaker should be maintained and inspected approximately every two years.
Electrical Panel Repair & Replacement
The electrical panel in your home houses the breakers or fuses. If the breakers and fuses are the temperature gauge for how your electrical system is fairing for each part of the home, then the electrical panel is the epicenter for the entire electrical system.
The electrical panel is connected to the main power line that runs into your home. It is also where all the power in your home comes from. If there is a power surge to the main power line, for example, the entire electrical panel will shut down to protect itself.
Like anything else, your electrical panel may need repair or upgrading. Some typical signs that your panel is in need of electrical service are:
Odd smells coming from the panel
The panel is warm to the point of radiating heat
The appliances or electrical equipment in your home is not working to full capacity
The lights are flickering
There is no power in a specific area of your home
Generally, this can be solved with an electrical panel repair. However, in some cases, a homeowner may need to replace their electrical panel. While this can be a somewhat big undertaking, it can have many benefits.
For starters, most residents use a large number of electrical appliances and devices. Older homes often do not have enough amps to handle everything we use. When upgrading to a stronger amp level, you can reduce your energy costs, increase the lifespan of your electronics, and increase their efficiency.
Choosing Upgrade Options for Your Indoor Lighting
An important, but often overlooked, part of your electrical system is the lighting. Indoor lighting is what allows us to maintain our modern life. While the majority of homeowners have lamps throughout the home, many have opted to install new light fixtures due to their many benefits. Here are a few popular indoor lighting choices:
Chandeliers – Chandeliers can make a beautiful addition to the interior of the home. Not only do they add a certain ambiance, but they can also come equipped with a dimmer to add extra versatility.
Track Lighting – Track lighting is another popular option especially in kitchens and other areas that homeowners would like to highlight. This lighting allows you to set up your lighting any way you would like.
Recessed Lighting – This is a very modern and sleek style of lighting where the lightbulbs are actually inclosed in a gap in the ceiling. This can create a nice ambiance in the room while also giving sufficient light.
Ceiling Fans – Ceiling fans have dual functionality. Not only do they shed light, but they also circulate the air which can cut down on energy costs.
What About Outdoor Lighting?
Outdoor lighting has also become very popular with homeowners as outdoor living spaces are increasingly sought after. Outdoor lighting can have several benefits including creating ambiance, reducing trip and fall hazards, and deterring potential robbers.
Like indoor lighting, there are several options available for homeowners.
Landscape Lighting – Landscape lighting can not only shed light on the outdoor space during night activities, but they are also used to highlight features and landscaping elements like topiaries and flowers.
Motion Lights – This is a great option for safety purposes. Motion detecting lights will illuminate when someone moves in or around the property. This is beneficial when arriving home after dark, and it can scare potential burglars away.
Wall Lamps and Lanterns – These lights have the benefits of most of the options above. Not only do they illuminate the space, but they create a nice ambiance and improve curb appeal.
Looking to make additional upgrades in your home? Consider an HVAC zoning system, the best way to leverage your central air conditioner for the ultimate comfort and airflow.
Your Reliable Electricians
At Sunset Heating & Cooling, we are your reliable electrical service company. Owning a home has many stresses, and when it comes to potential risks, few have the same impact as your electrical system. Whether it's a faulty outlet or a burning smell coming from your lighting fixtures, our electricians can help.
Serving the community since 1922, you can count on the generations of experience to help keep your home protected and your family safe.
Trusted Parners