Serving the Community since 1922!
The air quality inside your home is very important to your health and comfort. Having air that is free of pollutants and allergens can make a big difference in your quality of life and should be a goal most homeowners in the Portland, OR area strive for. At Sunset Heating & Cooling, we can help you achieve this goal through our expert air cleaner repair and replacement services. Whether you've noticed a change in your home's air quality or you want to help keep your family healthy, our expert staff can help. Contact us today to get set up with air cleaning and air filtration solutions tailored to your needs.
Worried that your air conditioner is the cause of your air quality issues? Be sure to schedule routine AC maintenance with our experts and enjoy a happy and comfortable home.
Not applicable towards the trip fee.
Not valid with any other coupons or offers. One per household.
Must present coupon prior to service.
AVAILABLE THROUGH
SERVICE FINANCE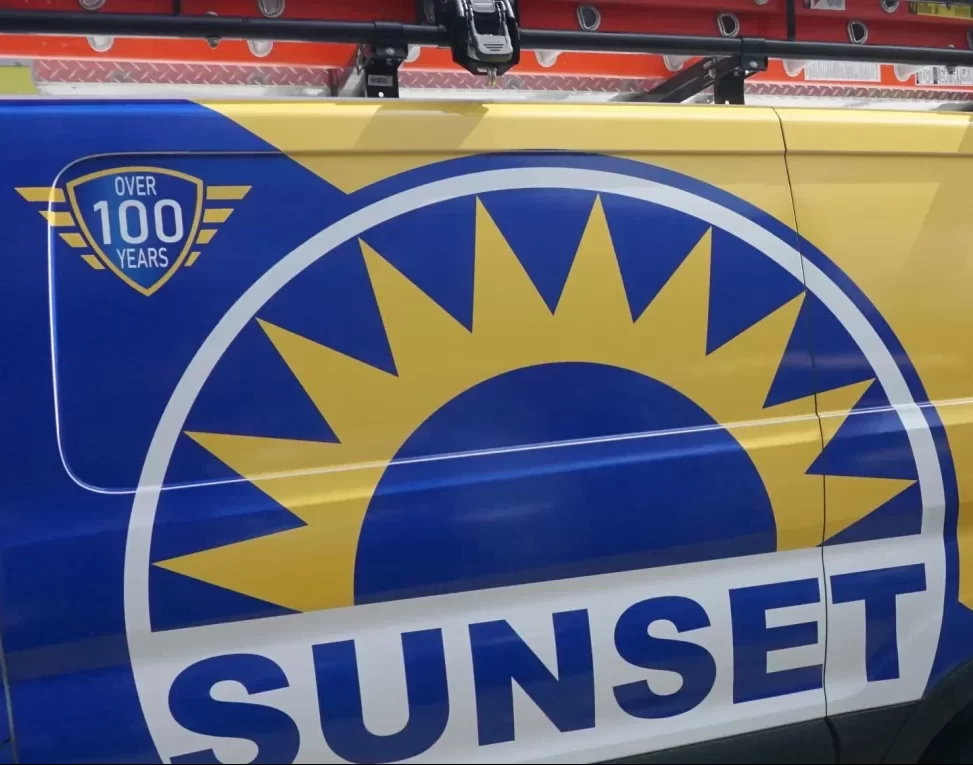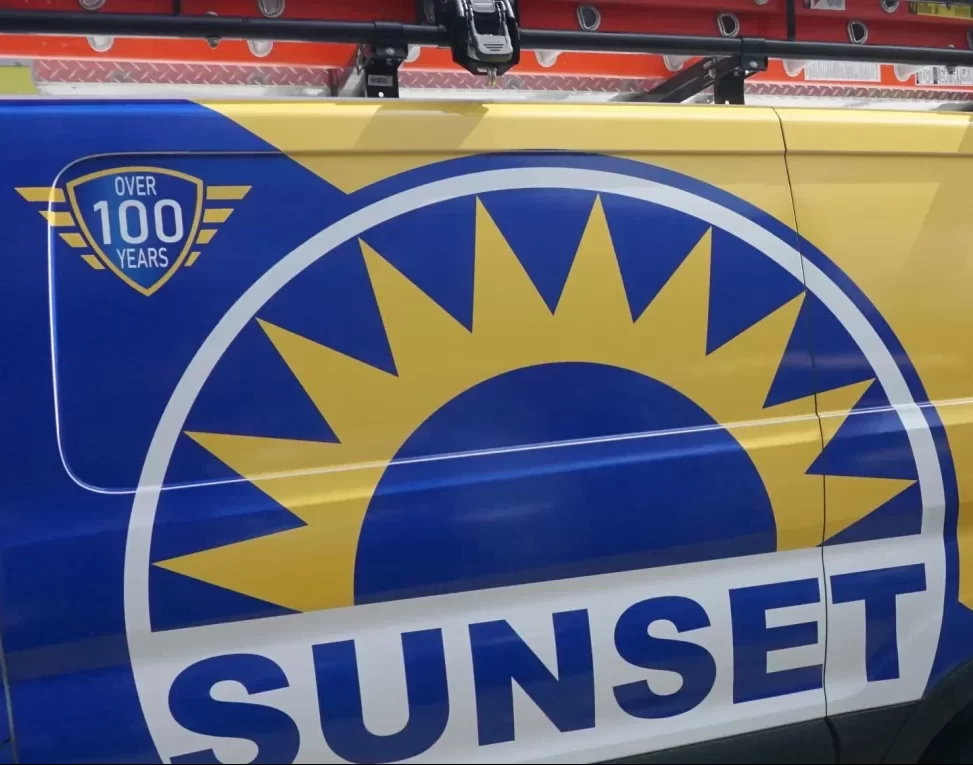 GET A SUNSET SERVICE PLAN
Maintenance Plans
Regular maintenance is crucial to keeping your HVAC systems working efficiently and safely. When you sign up for our Sunset Service Plan, not only do you get an annual inspection and tune-up of your system, but you also have the added benefit of working with a team that knows your unit's repair and maintenance history.
Visual Ductwork Inspection: ($79 Value)
Your Plan is transferable if you move to another home in the Portland area or given to buyer of home you are selling
15% off any additional services or repairs
Peace of mind knowing that your HVAC system is in good hands.
Indoor Air Quality Evaluation: ($79 Value)
Plans start at as little as $16.50/ month for one unit.
Priority scheduling for any service
High Performance Tune-up.
View Maintenance Plans
Contact Our Portland Heating Technicians Today
At Sunset Heating & Cooling Energy Solutions, our Portland heating technicians have the expertise and experience to handle all your residential or commercial heating needs. From installation to maintenance, repair, and replacement services, our team of professionals will help ensure that your home or business is kept at a comfortable temperature all year round. We provide comprehensive solutions for any size of space and different residential housing types. With Sunset Heating & Cooling, you can trust that you're getting reliable service from experienced technicians who are knowledgeable in the latest technologies and advancements in HVAC systems. Contact us today to schedule an appointment with one of our Portland, OR heating technicians! We look forward to helping keep your space comfortable and efficient.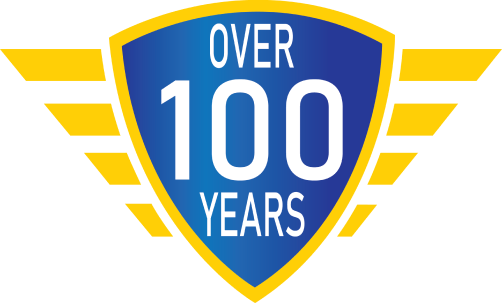 Portland's Trusted Heating and Cooling Company
Are you looking for quality heating and air cooling services in the Portland area? Sunset Heating & Cooling has been a trusted name in the HVAC industry for decades! If you're looking for a reputable AC and heating company that provides professional work and exceptional customer service for a fair price, you'll find it here!
When you need heating and air conditioning services in Portland, OR, you can always count on Sunset Heating & Cooling
What Our Clients Say
Eduardo provided excellent service when he repaired our AC. I felt his effort was over and above expected. Polite and professional at all times. Good job!
-William G.
Jeremy was knowledgeable, personable, and took the time to explain things. Highly recommend his service.
-Scott B.
Roman did an awesome job. I had the trifecta, new AC unit ,furnace and hot water heater. Courteous, and competent service. I highly recommend Sunset Heating & Cooling.
-Charles E.
Many thanks for a great job of diagnosing, explaining and fixing our problem. We are very appreciative and will be happy to tell others.
-Greg G.
FAQs for your Heating System
How Poor Air Quality Affects Your Home
Whether you realize it or not, your home could be full of dangerous pollutants that can all have an impact on your health. Caused by things like the chemicals we use, fuels we burn, and nature's own debris like allergens, you could be suffering from a variety of conditions, including:
Increased Allergies and Asthma – Without an air filtration system, allergens and other bacteria are free to aggravate your allergies and asthma. Also, more serious breathing difficulties such as COPD can be made worse.
Increased Illnesses – Just as breathing issues are made worse, illnesses such as sinus infections, colds, headaches, nose bleeds, and coughs can also occur due to germs. An uptick in these conditions should be your first warning sign that service is needed.
Dinginess – With poor air quality comes an increase in dust. Not only can that make the above illnesses worse, but it can make cleaning a nightmare and leave a constant dingy appearance in the home.
Plants and Pets – We are not the only ones who suffer from poor indoor air quality. Your plants and pets can also suffer and potentially die from a lack of good oxygen.
The air quality in your home should be a major cause for concern. Luckily, it's also something you can remedy easily with expert help. Whether it's an air purifier installation or annual air cleaning, our experts can help make a difference in your home comfort.
What Types of Air Cleaners Are Available?
There are several ways you can help clean the air in your home. Unfortunately, a lot of the DIY options are not going to clean sufficiently enough to get the air to an optimal level. This is why many homeowners have opted for installing a whole-home air cleaner. There are a few options to choose from:
Extended Media Filters – These accordion-like filters are very thick and are attached to your existing duct system. They also tend to work better than the average fiberglass filters.
Flat Filters -These pleated filters normally come with the forced hot air system you already have. While they do work, they need to be changed often and can miss very small particles. There are also electrostatically charged flat filters that do a slightly better job.
Electronic Filters – These filters will also be attached to your existing HVAC system. They work by using an electric charge to zap the particles that come close to it. This filter works best for smokers as smoke particles are too small for normal flat filters.
UV Air Sanitizers – Unlike traditional filters that use a paper-like barrier to catch pollutants, a UV air sanitizer eliminates them at the molecular level. They are great for eliminating germs and bacteria in the air.
Regardless of which air cleaning and air filtration solution you choose, they benefit your home and life. At Sunset Heating & Cooling, our experts can work with you, your budget, and home needs to find the ideal solution to your air filtration system.
Want to make a simple change in your air quality? Be sure to schedule ongoing filter replacement for your furnace or air conditioner, and enjoy cleaner air and better performance.
The Importance of Expert Service
Choosing which filtration system can be easier said than done. That's why it's important to consult your HVAC experts as they will be able to tell you which system will not only be best for you but which systems will work best with your HVAC unit. Most homes in the Portland area will have a central air conditioner or heating system. By getting a filtration system that cleans all the air entering your home, you should see immediate results.
Trusted Parners