There's nothing quite like an Oregon winter, which is why a functional heating system is key to both comfort and survival. The heating experts in Sunset Heating & Cooling understand that more than anyone, and that's why they're the best choice for Sherwood, OR homeowners looking to stay warm during the coldest months of the year.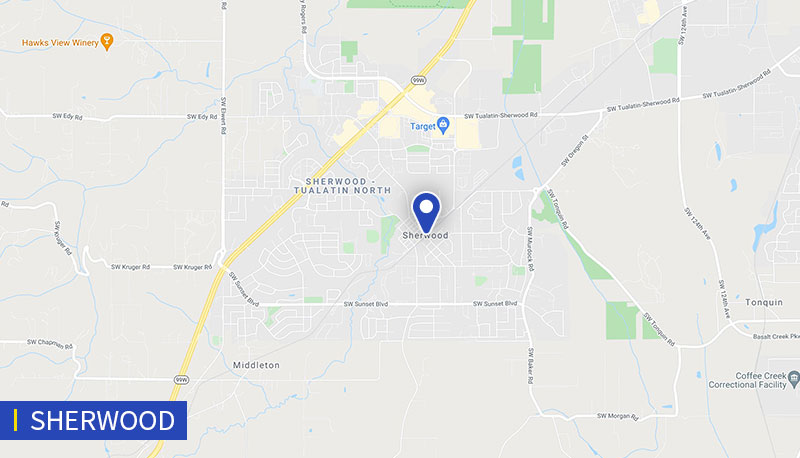 Not quite sure? Feel free to look over our customer reviews to see why we offer the best heating service around.
Do You Need a Heating Service Company?
Heating systems are complex, and one little problem can affect the entire home's air flow. To put it simply, there's a reason one should always have a trustworthy heating service company on hand. Anything less could spell disaster.
So how can you know when you need to find a heating expert for help? Well, here's a few trouble signs to pay attention to:
Uneven heat dispersal around the home
The system shutting down without prompting
Strange, alarming sounds when the system is turned on
The worst part is that these relatively small signs can all grow into bigger problems over time if not addressed right away. So don't wait to call for help!
Call Us for Expert Heating Repair
Performing some repair on technology as complex as the heating system is something that should only be taken on by someone trained to do so. Any DIY work might only worsen whatever problems are already there.
The technicians at Sunset Heating & Cooling are licensed to handle any kind of heating problem you could face. Even better, we'll do it with the best service in the industry!
Need heating help? Contact us and our pros will take care of you right away!
Call for Heating System Installation Service
When the heating system gets old, it's time to call for professional replacement. This might sound worrying, but homeowners can rest assured that a new heater brings along all sorts of benefits, including better indoor air quality, more efficient energy usage, and less utility cost.
This isn't just looking at the bright side. Any homeowner who has experienced installation service from a company as dependable as ours can attest to the good that comes from getting a new and improved heating unit. If your heater looks ready to retire, don't hesitate to contact us!