Winters are no joke this far above the equator. When the snows come and the cold winds blow, homeowners all over Oregon depend on their heating systems to keep them warm and cozy indoors while they wait it all out. That's why it's so important to make sure these systems stay working at maximum efficiency.
Our professionals in Sunset Heating & Cooling help homeowners last through the winter as comfortably as possible every single year. Dayton, OR homeowners can rest easy knowing they have the most loyal and experienced team of heating technicians around!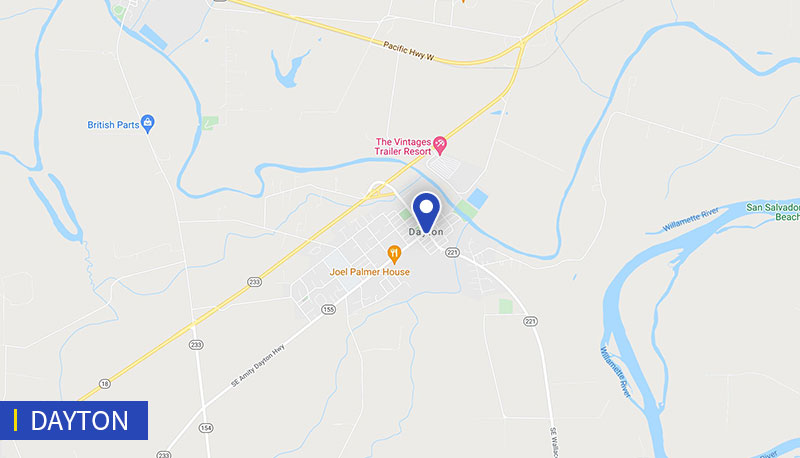 We're always proud to share our customer reviews with anyone who needs that extra bit of convincing!
It's Always Time for Heating Maintenance
Getting routine maintenance for a heating unit is like brushing your teeth: you won't notice how necessary it is until you stop doing it! Homeowners without a well-maintained heater can face increasing utility costs, poor air quality, and even a greater risk of fires.
All this can be avoided with routine maintenance. Call our team and one of our licensed technicians will drop by to check for any dirty filters, lubricate bearings, and leave the unit spotless as the day it was made! Your unit will thank you for it, and might continue to do so for far longer and for far less money than one that doesn't get the same level of care.
Heating Repair Just a Call Away
When a heating unit starts dishing out strange, alarming noises or suspicious odors while turned on, homeowners should make sure to take some precautions. These could be signs of a serious heater problem, and it'd be best to have it fixed by a professional before the problem gets even worse.
Our technicians can come over in case of any emergency and diagnose the unit. You'll be given a breakdown of your options, and can trust our team to leave you with a working heater as soon as possible.
Contact us for all the heating help you could ever need!
Don't Wait Too Long for Heating Installation
Unfortunately, most heating systems will start to age out of use after about two decades, even when given proper and routine maintenance. At that point, homeowners should start considering heater replacement and installation service, especially during the fall or winter seasons.
A new heater might cost some in the moment, but over time it can actually end up paying for itself. Newer, more efficient technology means a system that can work better than the old one for less money, sometimes a lot less. That, and many new systems come along with plenty of smart and convenient integration that makes heating the home as easy as browsing through your phone!